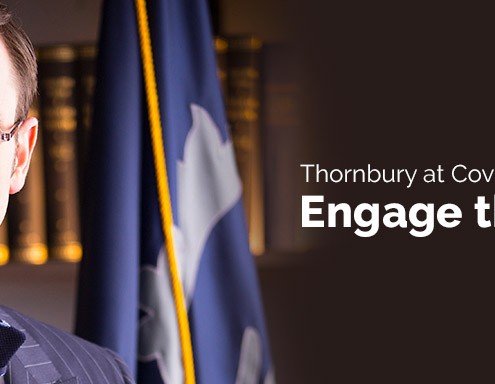 On the evening of November 6th the Covenant community was treated;…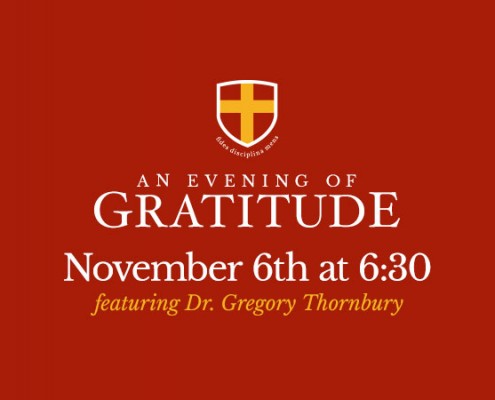 We're hosting an evening you won't want to miss. Covenant Christian…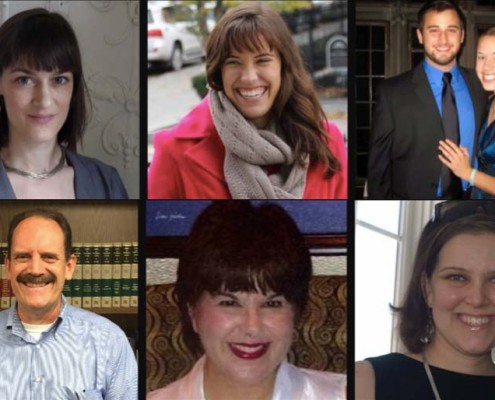 The Covenant family is thrilled to welcome 7 extraordinary men and women who are joining our faculty in 2015-16. They come to us with expertise in their fields, enthusiasm for classical education, and an unmistakable love for students flowing from deep personal commitments to Jesus Christ.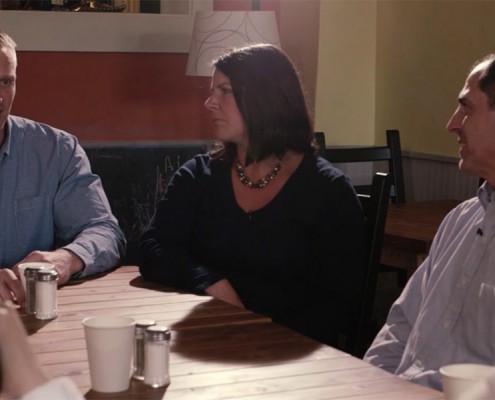 Matthew and Melea Haflett share their family's experience with Covenant. We ask them if a Christ-centered learning environment has really made a difference for their child? #discovercovenant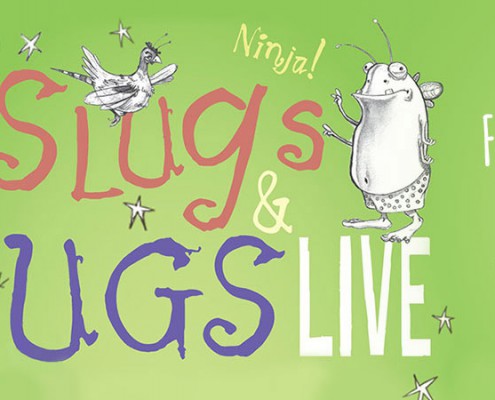 On September 11, 2015, Covenant Christian Academy is proud to welcome "Slug and Bugs LIVE"—a one-of-a-kind family event for parents and kids to experience together. Randall Goodgame leads the approximately 45-minute performance with live music, background musical tracks, and brightly colored animated videos that extend through most of the songs.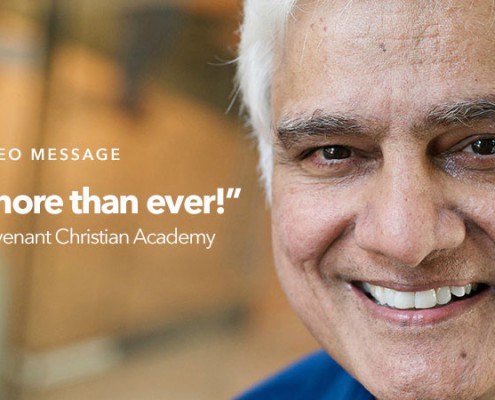 Noted international Christian apologist and theologian, Dr. Ravi Zacharias of Ravi Zacharias International Ministries (RZIM) challenges parents to consider the urgent need for the Christ-centered, academically excellent education at Covenant Christian Academy.